Well, as most of you know, we are back in Montville at Camp NEOFA for Maine Fiddle Camp 2023! As has always been the case, we offer fiddle, piano, guitar, mandolin, ukulele, cello, flute and whistle, banjo, bass, singing, at all sessions PLUS mountain dulcimer June week, harmonica second August week, piano accordion AND button accordion June Weekend, June Week, and 1st August week. (Some small changes possible.) Maine Fiddle Camp focuses on the traditional dance music of the Scots-Irish, French-Canadian, and Scandinavian traditions as they've evolved in Maine. Our large staff of traditional musicians play and teach all the instruments mentioned above and more, in workshops, performances, jams, song swaps, and dances. Click
HERE
for a typical camp schedule.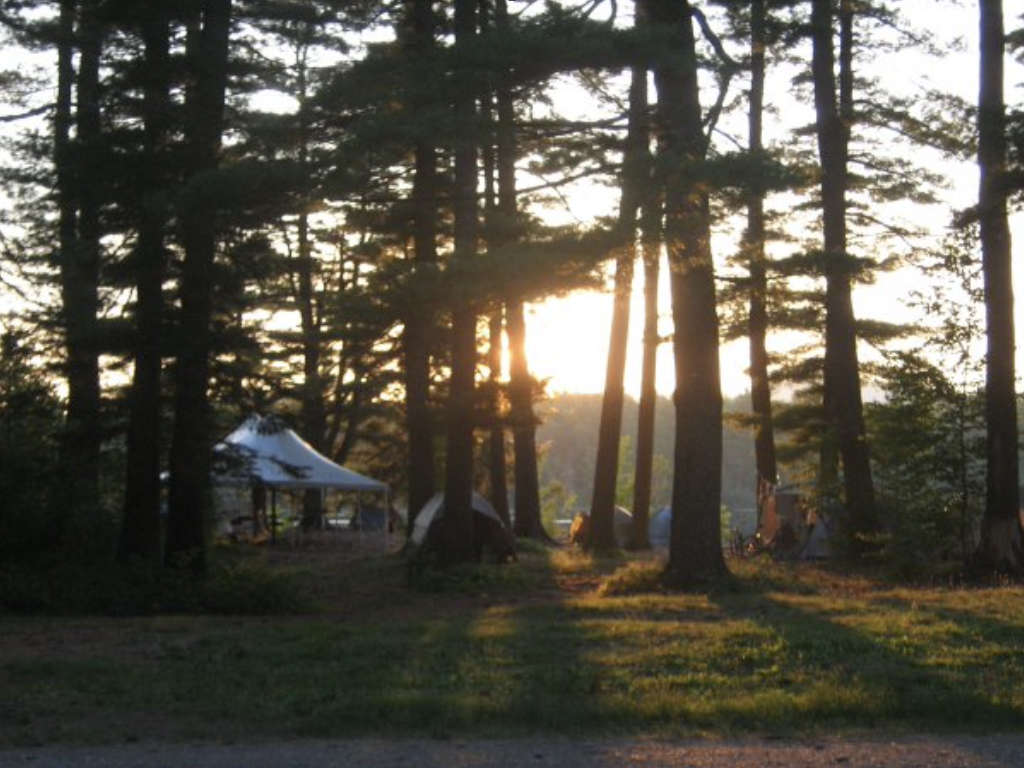 Maine Fiddle Camp is a multi-generational, outdoor, lakeside, summer camp experience on in Central Maine. A trad music camp for all ages and abilities, it is not unusual to have campers aged 7 and 70 playing together on stage at the same time!! Campers stay in rustic bunkhouse cabins or in their own tents or RVs. Youths either stay in cabins or in tents or campers with their families. All campers have convenient access to bathrooms and hot showers. Good music and good food are elegantly combined at MFC. The wholesome meals and snacks are eaten outdoors under the main dining tent, and classes are held in "nests" named after Maine birds, also held mostly outdoors. Mornings and early afternoons are spent in classes, with campers grouped by ability for small group instruction. Later afternoons offer time for special interest workshops, to practice on your own or with a friend, or for non-musical fun such as games and swimming. In the evenings, there is singing around the campfire, plus concerts, an old time country dance, and an "old time variety show" featuring performances by both staff and campers, all under the big tent. There are usually 3 guided jam sessions in the evenings and MANY other activities. Spontaneous jams are apt to happen almost anywhere, at any time, as campers enjoy swapping tunes and sharing the music they are learning in their classes. Plus bring your HORN!! The
Great Horned Ukestra
will be back, and while it's not an official camp nest, we practice every afternoon and have a gig every night for the dance. Horns of all types (sax, trombone, coronet, trumpet, clarinet, tuba, MORE…) were very much a part of the country dance orchestras back in the day. We've added Ukuleles too!! Come join the fun!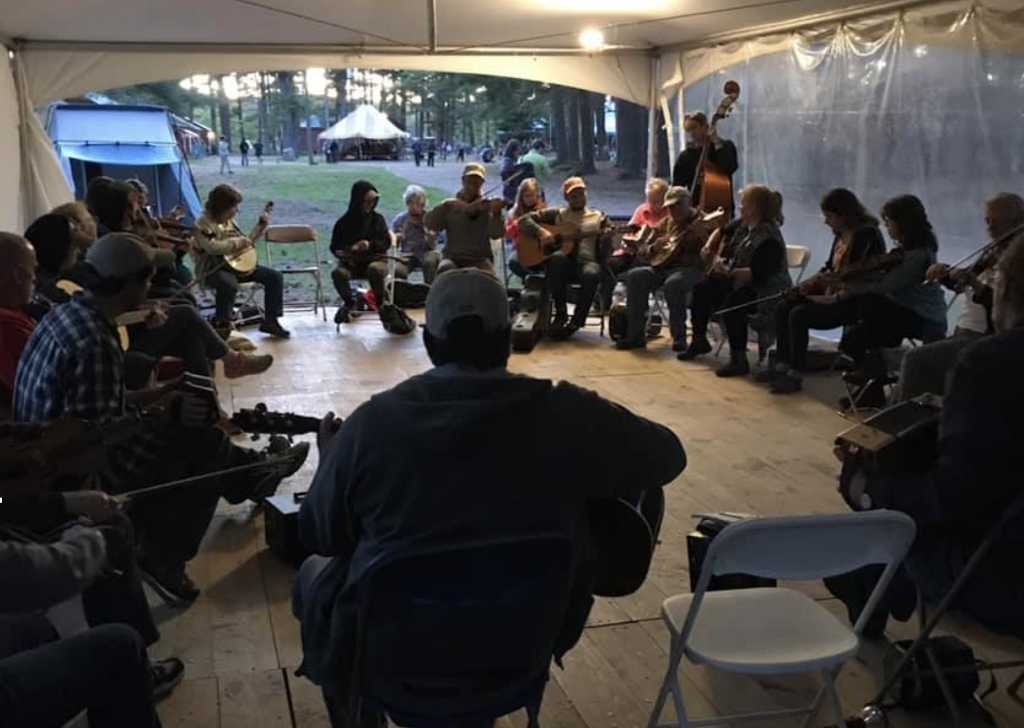 Musicians of all ages and ability levels are welcome at Maine Fiddle Camp. Children under twelve must be accompanied by an adult. A weekend or week at Maine Fiddle Camp makes a great family vacation. Rates are affordable—it's twice the camp for half the price! Scholarships are available. Space is limited and early registration is encouraged. Tunes are taught by ear, in the traditional manner. Prior to each year's first session, a new collection of tunes is posted on the MFC web site in both sound recording and sheet music formats and campers are encouraged to take advantage of this valuable resource year-round. Volunteer help is always welcome! For more info, visit the MFC website
HERE
. Want o see what all the fuss is about? Visit the MFC YouTube channel
HERE
.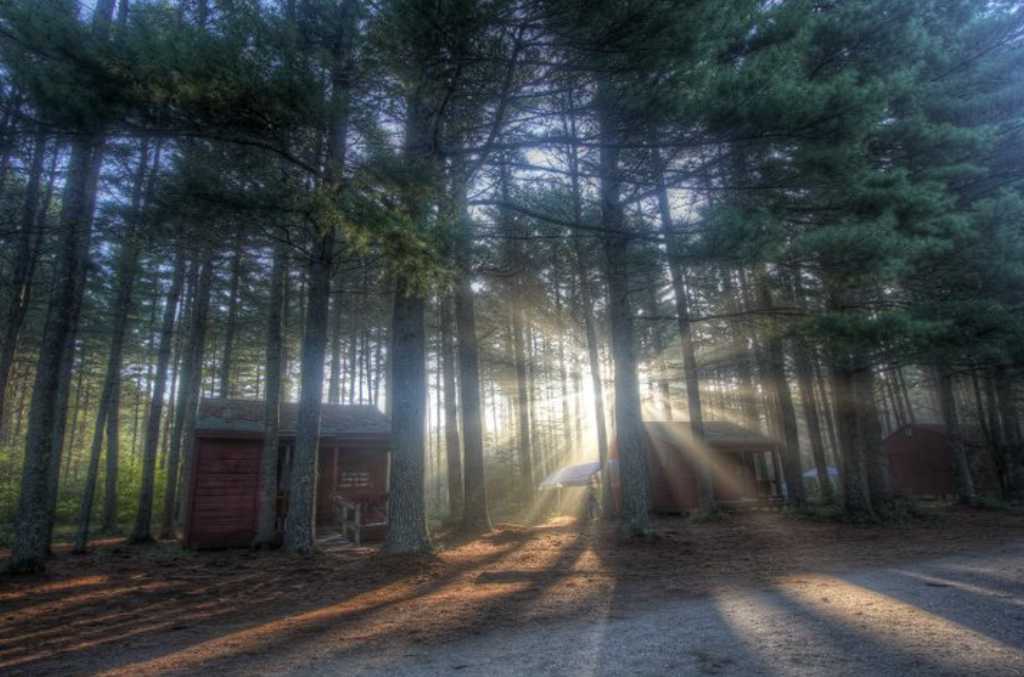 One feature we did not have last year was the appearance of "special secret surprise guests", but they will be BACK in 2023! (I'd tell you who but it's a secret!) All this is part of Maine Fiddle Camp, where you get (let's hear it!…)  TWICE THE PROGRAM AT HALF THE PRICE! We'd love to hear from YOU too! If you have some suggestions or comments, contact Doug or Jo-Anne. If you have something good to say about Maine Fiddle Camp, think about writing a
testimonial
and sending it in.. OK, so this makes you want to sign up, right? Here's the link to the reg