August Week II Piano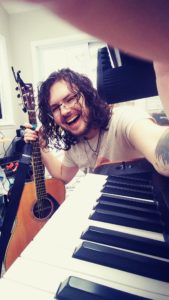 Alex has been playing piano since the age of six, even receiving instruction from our esteemed MFC staff at a young age. He now adds his experience with various styles of music to MFC as staff.
Having graduated from University of Rochester's Music program in 2019, Alex is now working both solo and with various projects out of Rochester, NY.